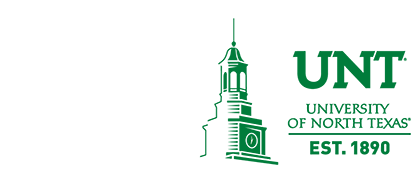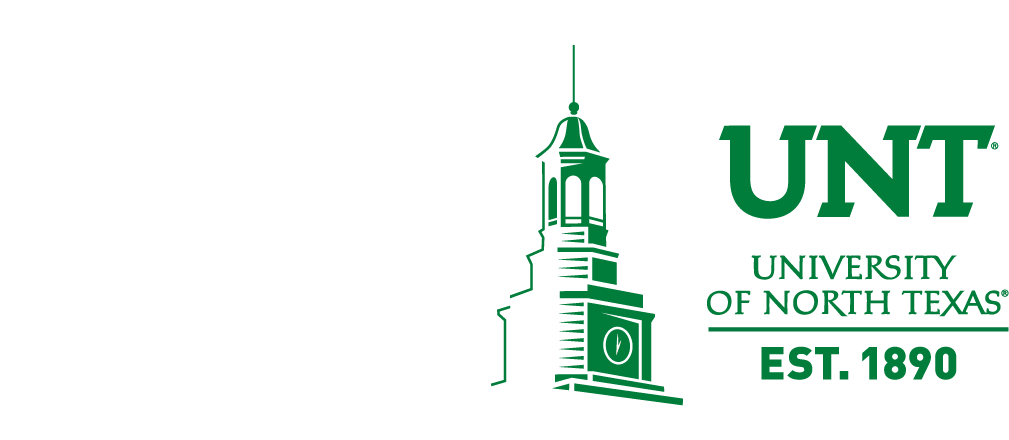 Waiver
Waiver Periods
The Fall waiver deadline ended 09/05/2020. The online waiver system can no longer accept new waiver requests.
Spring/Summer - 11/30/2020 - 01/25/2021
You will receive a welcome email from UnitedHealthcare in your UNT mailbox 3 to 5 days after you activate your coverage. This email will instruct you on how to set up your MyAccount and view/print your ID card.